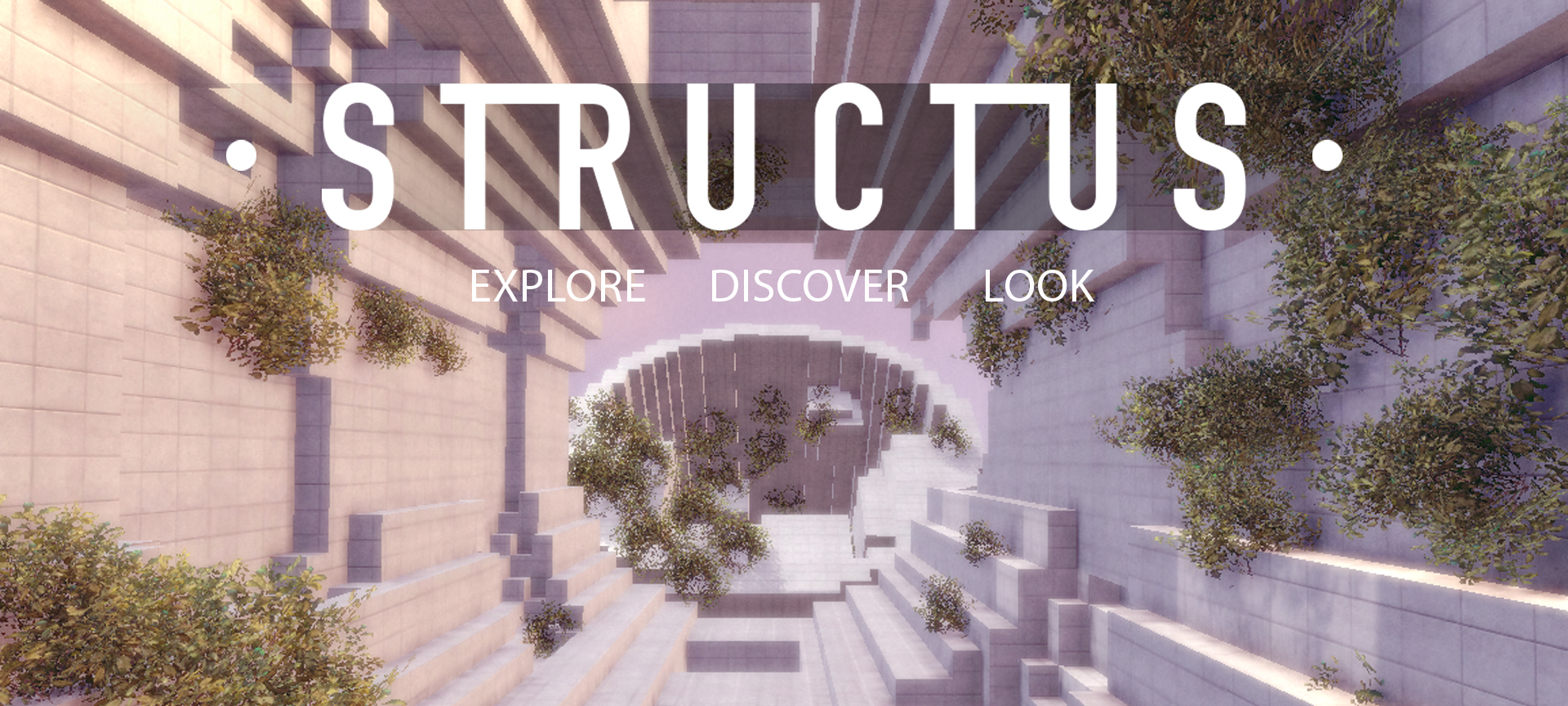 STRUCTUS
A downloadable game for Windows and macOS
STRUCTUS is a short Sci-Fi puzzle / Exploration 3D game.
Discover mysteries, explore strange architectural structures, contemplate weird angles. Nothing is what it seems...

Influences: Donald Judd, William Gibson, K. Dick, Moebius
The game was created in 2 weeks.

IF YOU LIKE IT, PLEASE CONSIDER SUPPORTING US PURCHASING AT THE SUGGESTED PRICE OR MORE ;)
Gigoia Fantastics is part of Gigoia Studios. We create worlds for you. Soundtracks by Gigoia Waves.

XBOX 360 controllers SUPPORTED, so you CAN PLAY at the comfort of your couch. Try it at your TV!

Follow development and news at twitter: @gigoiastudios
SUBSCRIBE at our YouTube channel
Download
Click download now to get access to the following files:
Comments
Log in with your itch.io account to leave a comment.
super-laggy, no option to reduce resolution (fixed at 1680*1050) to make it somewhat playable on my Mac.
Hello, I was able to complete your game, took me a while but I was glad to do it, it certainly is a puzzle and a few scares for me that were not expected.
YouTube: Fellowplayer

Hey Hi ! thanks for the great gameplay ! See you had a lot of fun :D
The team here at Gigoia Studios is already planning a new one ;)

Regards